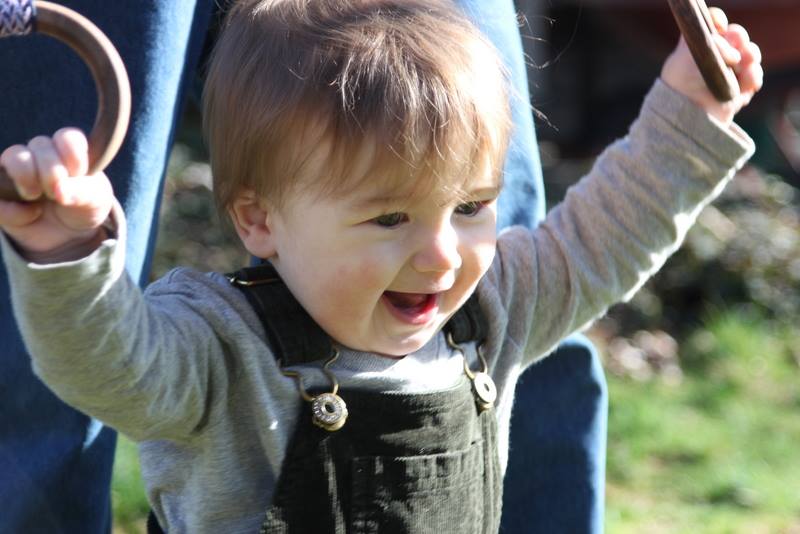 Babies LOVE it!
The independence and confidence that comes with using a Willa Walker makes babies REALLY happy.
READ THE STORY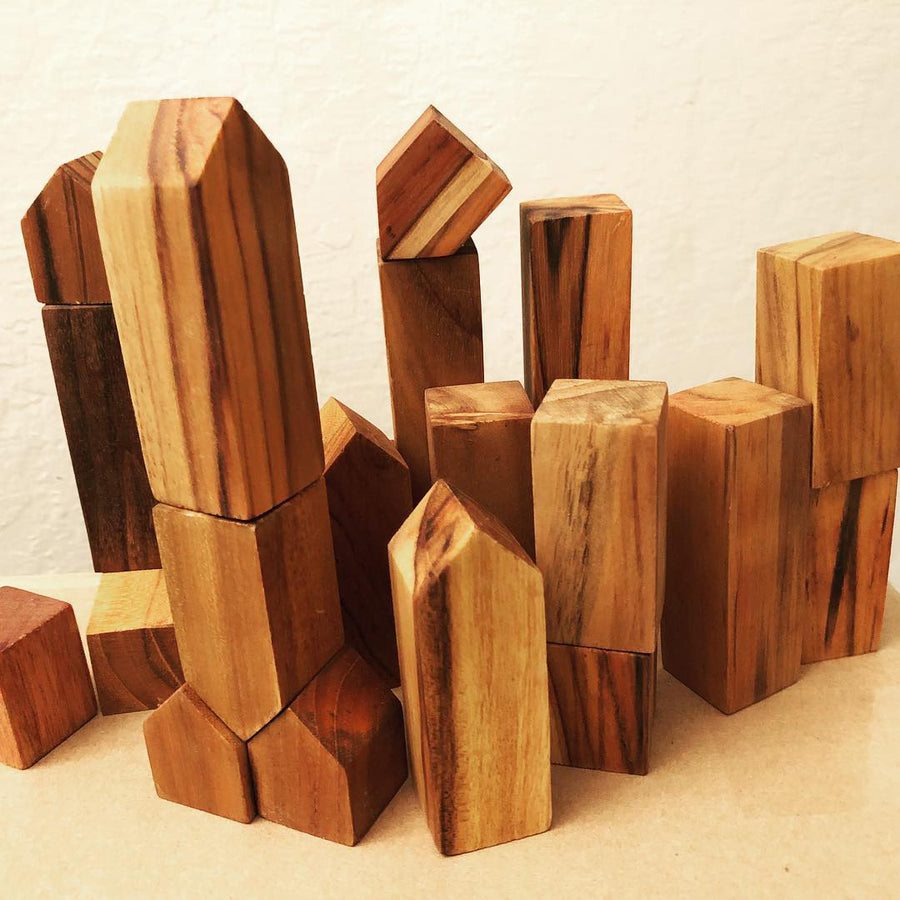 BENJIBLOCKS
Beautiful play blocks made from the same upcycled hardwood as the Willa Walkers

Available now
SHOP
Eco-Friendly

WWs are made from upcycled, sustainably-farmed wood, cotton & coconut oil. Thats it!

Made with love

WWs are made by 4 dads who want to make the world a better more playful place.

Plant Trees

For every WW sold our partner Eden Reforestation plants 10 trees. We also donate 1$ to the Lonely Whale Foundation

The Perfect Gift

WWs make a great baby shower gift, a wonderful 1st birthday gift and a lifesaver for any parents you know with a toddling baby.

On the go

WWs are light and small enough to fit in your purse or even your pocket. They are great for hiking and traveling with toddlers.

Worldwide Shipping

Low cost to every corner of the earth.
FAQ
Is it safe?
The child's safety has always been our first priority when designing the WW. For this reason, we have chosen only high quality, non-toxic, materials for each component of the WW. The Willa Walker meets Consumer Products Safety Commission (CPSC) safety standards. Used as intended, it is both safe and reliable.
Should this replace crawling?
The WW is not intended to replace crawling. Don't use it for any more time than you would have spent bent over straining your back. This way you will mimic tried-and-true parental involvement in development.
Is it environmentally friendly?
Extremely! The guys behind this thing are super eco-conscious dudes. It is constructed of sustainable wood and cloth. Things are done on small scale and local. The packaging is upcycled. The karma is solid.
When is my baby ready for the WW?
Your baby is ready for the WW when they already are cruising around while holding your fingers or furniture AND can support their own weight AND can grip the rings on their own. This usually occurs sometime after the baby is 9 months old.
How do I use the WW?
Once your baby is in 'cruising mode' when they like to be on 2 feet, but can't quite without holding on to something; go get your WW. Start with your toddler in a sitting position and hold the WW so that she can grip the rings. Once she has a firm grip, slowly lift the handle, so that your baby can PULL HERSELF UP to a standing position. While standing always hold the Willa Walker such that your CHILD'S ELBOWS ARE BELOW THEIR SHOULDERS. This ensures that you are not stressing their little joints. Never yank up on the WW. Never pull up so your child's feet leave the ground. The WW is not intended to support the full weight of the child. Your child should be SUPPORTING THEIR OWN WEIGHT at all times, just using the Willa Walker to help with balance.You can check out an illustrated how-to here
How do you adjust it?
We recommend you start with the rope at the shortest setting to let your baby get the hang of it. Adjustments are made by pulling the knot through the center (large) portion of the propeller shaped holes in the handle and then sliding the rope to the edge of the slot nearest the corresponding ring. For the longest setting, the rope will not pass through either of the propeller shaped holes. Always adjust both ropes to the same length.
Are there risks?
Yes. There are risks inherent to learning to walk, including falling, tripping, stumbling, walking into hard objects, etc. For this reason we recommend you use the WW only on soft surfaces and always give your child full attention when using the WW.
Will it help my child walk faster?
We doubt it. We have not done any studies and we have no desire for this tool to be used in that way. Let your kid walk when they're ready. Just make getting there less of a pain in your back.
What kind of surfaces should I use it on?
Keep it soft to be safe. Stay away from stairs, pools, and any other dangerous obstacles.
What if it breaks?
First of all our wood worker will get an earful. After that, please send it back and we will repair or replace it at no charge.
What about Nursemaid's Elbow?
We have never had a report of Nursemaid's Elbow being caused by a Willa Walker and we don't expect this to happen, but we always urge caution to make sure it stays that way. NEVER lift your child off the ground or move the handle suddenly while your child is holding the WW. The child should be supporting their own weight at all times.
The reason we don't expect it to ever happen is because the way in which the Willa Walker is designed means that the child is the one holding on to the rings rather than a parent pulling/lifting them. Also, the straps allow the child's arms to rotate to a natural position rather than being held in one that might induce a dislocation. Per the Mayo Clinic: Toddlers may experience a dislocated elbow, sometimes known as nursemaid's elbow, if they are lifted or swung by their forearms. In the case of the Willa Walker, is pulling himself up rather than being pulled/tugged on.